Kitchen sinks
Main bowl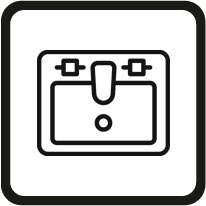 Almost all models have one or two large bowls. However, single-bowl sinks are much more popular, as they are spacious enough and easy to use, and also come in square or rectangular shapes.
Extra bowl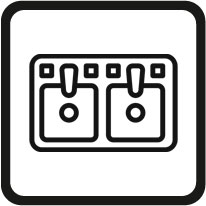 In addition to the main large bowl, the kitchen sink can have a small additional bowl, in which it is convenient to wash vegetables and fruits.
Wing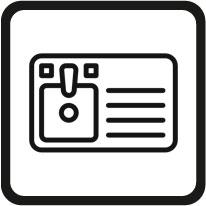 An auxiliary plane on one side of the sink for draining water from the washed dishes. In particular, this surface has an embossed surface for better water flow.
Faucet hole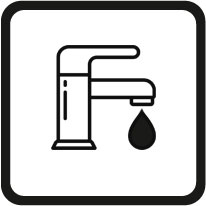 The presence of an already cut or marked area for cutting a hole for a mixer (tap).
Installation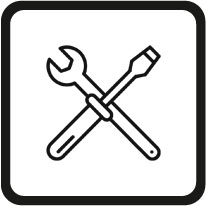 There are several types of installation, such as flush and under the countertop. Mortise sinks are mounted in a common worktop, in which a hole is pre-cut. This design has many advantages, one of which is the large number of placement options. Depending on the model, inset sinks can be installed flush with, under or above the countertop. Sinks under the countertop differ from mortise in more complex installation and some design features, which affects their cost.
Form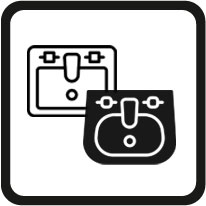 When choosing a model, it is not the shape of the body that is taken into account, but the shape of the sink itself. However, they usually coincide. The sink can be round, square, rectangular or irregular.